Why choose Snap Booth Photos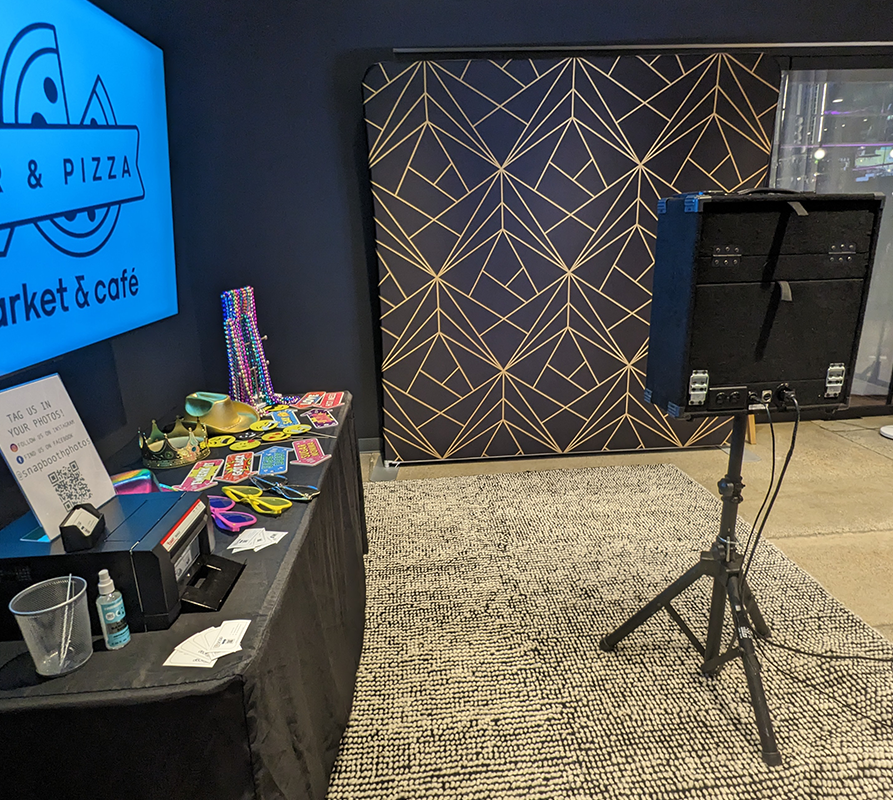 Renting a photo booth in Novi from Snap Booth Photos is a fantastic way to add an extra element of fun and excitement to your event. Not only will it provide endless entertainment for your guests, but it will also create a memorable experience that they will be talking about long after the event is over. With a variety of customizable options, including backdrops, props, and personalized printouts, a photo booth allows your guests to let their creativity shine and capture special moments with friends and loved ones. Plus, you'll have access to a digital gallery of all the photos taken at the event, so you can relive the memories for years to come.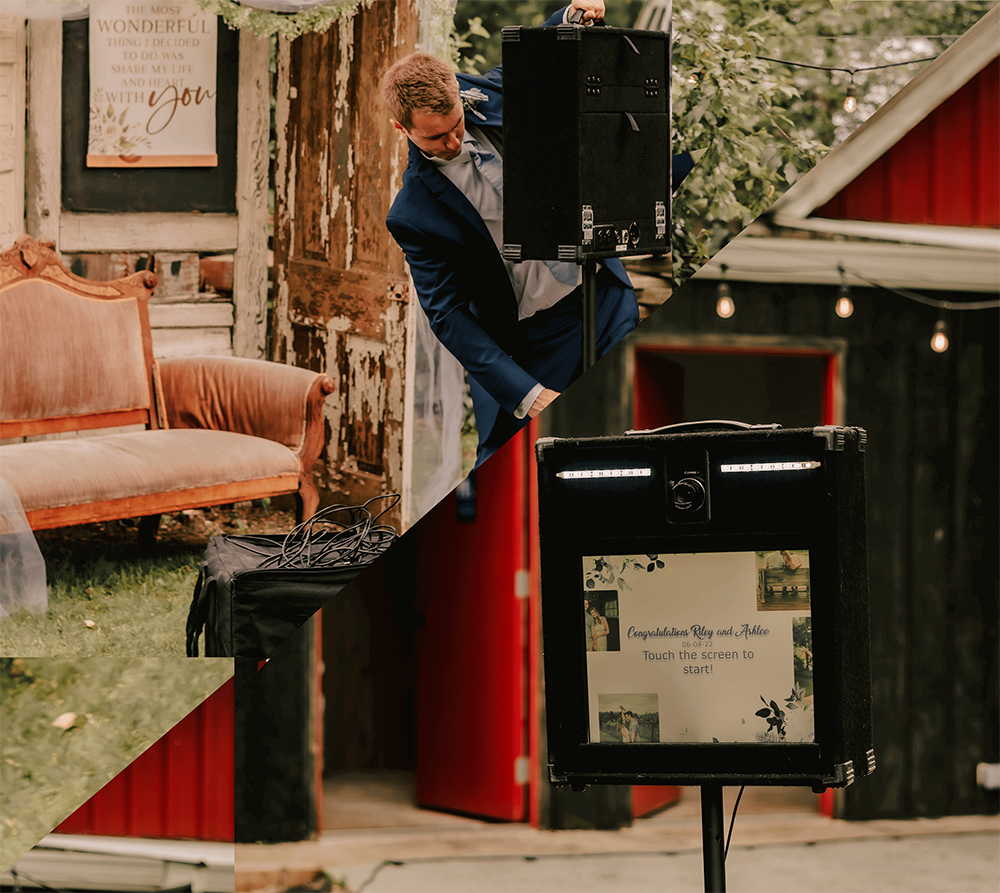 Our open air photo booth is a modern, state-of-the-art setup that is sure to add a fun and unique touch to any occasion. We pride ourselves on providing excellent customer service and delivering high-quality prints to our clients. We ensure setup is stress free and there are never any hidden fees. We come prepared with everything your guests will need to have the best experience possible. We are dedicated to providing you with the best possible experience and will work closely with you to ensure that your event is a hit. So why wait? Book a photo booth from Snap Booth Photos and take your event to the next level!


The photo booth experience you've been waiting for
Contact us today ask any questions about making a reservation in Novi MI for your wedding, party, or any other event!